The Hotel : unique and hospitable
Van Reeth's Koffiebranderij is a charming hotel consisting of ten rooms. Four rooms are located on the ground floor while the remaining six rooms can be found on the first floor. They all have a view of the garden.
Our webshop : unique products
Discover our exclusive coffees & teas in all their delicious varieties and many more delicious products.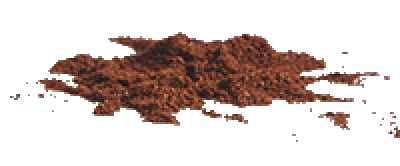 Van Reeth Koffiebranderij
Located in the center of lively Puurs, Hotel Van Reeth's Koffiebranderij welcomes its guests in a welcoming, quiet environment.
Immerse yourself in the scents and history of our coffee roasting house and enjoy to the fullest all the delicious things we have to offer.
We care for the environment and nature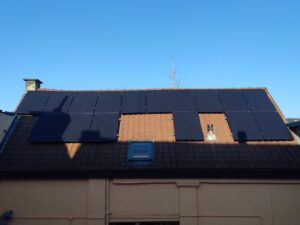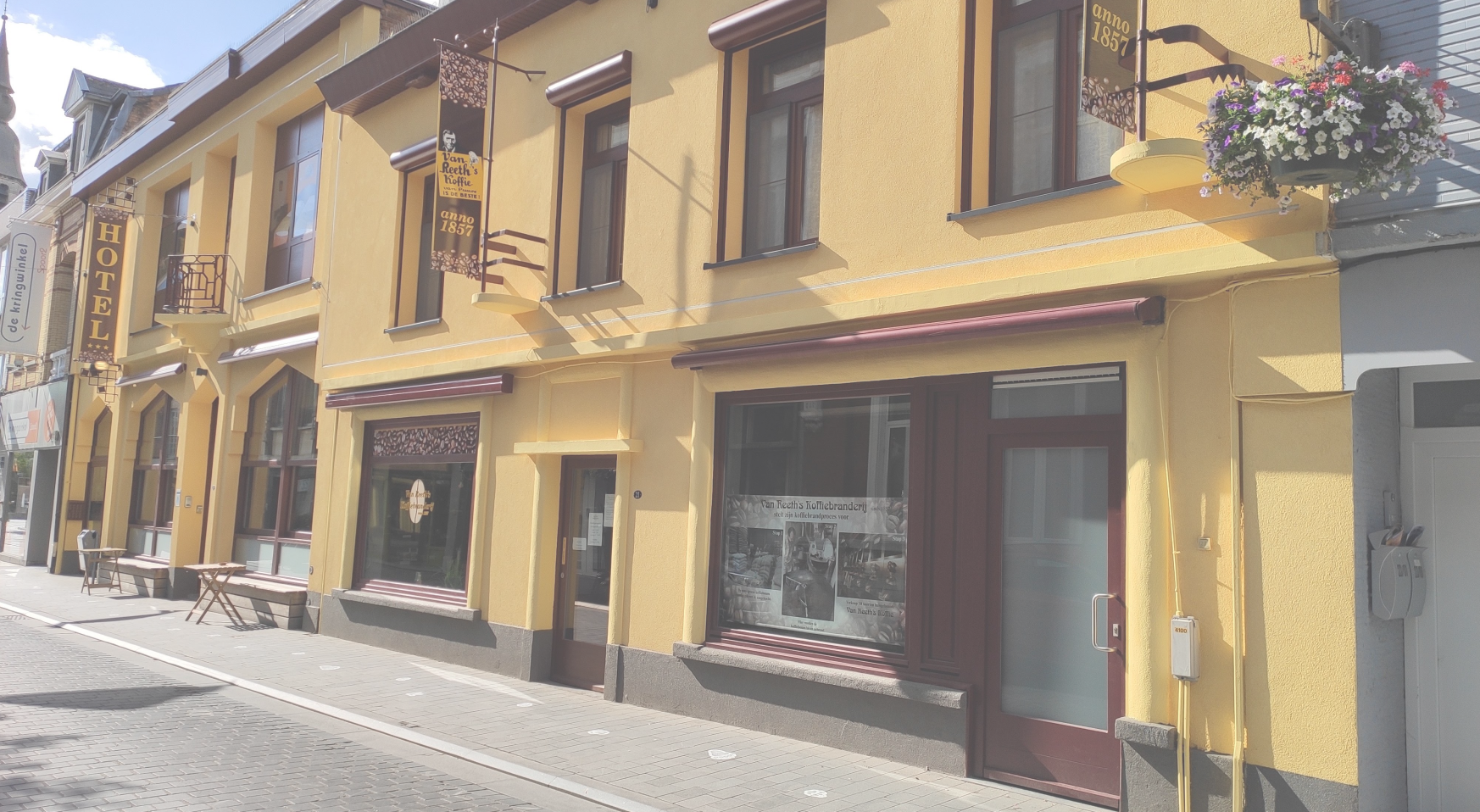 Van Reeth Koffiebranderij
Our guests have rewarded us with the best reviews. We are happy to let you enjoy their testimonials.
Van Reeth's Koffiebranderij
In Vlaanderen Vakantieland
Take a look at the visit of the TV program 'Vlaanderen Vakantieland' to our hotel and our store. This report was about a trip to Klein-Brabant, where a visit to our coffee roasting company should not be missed!
source: één, Vlaanderen Vakantieland, 15/11/08
In our coffee, wine and artisan food store you can buy twelve kinds of daily fresh roasted coffee. Our family tradition of traditionally roasted coffee dates back to 1857.!
We also offer a wide variety of exclusive chocolate products, tea, cookies and other delicacies.